Our Custom Printing Services in London, UK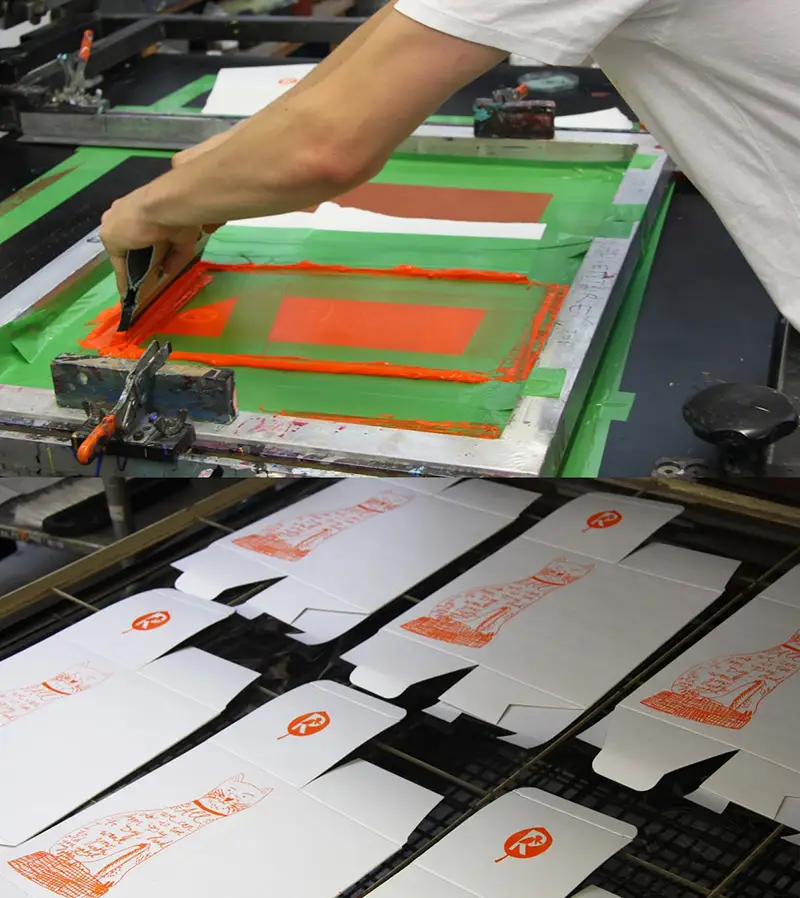 BRANDING SOLUTIONS
"It's nice to know there's a company that can do it all"
We specialize in high quality Graphics & Signage, Embroidery & Garment Printing. We understand that some of your business related matters can only be resolved out of business hours. To combat this issue and make sure our customers needs are met, We respond to email and phone enquires 24hrs a day
Custom T-Shirts
Customize t-shirts with your text, design, and photo for men and women
Tote Bags
Print tote bags online in a range of fabrics, cotton or non-woven, to use at events.
Organic
Digitally printed organic cotton is an environmentally friendly material
Hoodies
Hoodie printing is the process of creating custom designs or graphics on hooded sweatshirts.
High-quality, personalised t-shirts and clothing created for higher standards.
We supply, decorate, finish and deliver. We pride ourselves on not getting caught up in the fads and trends; instead focusing on the enduring values of quality print and good service. Pairing traditional techniques with the latest equipment to provide you the best screen printing services.
Outstanding Print Quality
Design and print experts
Eco-friendly products and printing
Fast, experienced and reliable
High Quality Printing & 100% customer satisfaction
We offer full t-shirt printing solutions from simple one off designs through to large retail ready orders.
Read More
I've worked with several screen printing companies in London, but none have matched the quality and customer service provided by Screen 27 and Isaac. They truly go above and beyond for their clients.
From start to finish, Isaac at Screen 27 provided me with excellent customer service. He answered all of my questions and made sure my screen printing order was exactly what I wanted. I'm extremely happy with the final product.
Isaac and the team at Screen 27 are true professionals. Their customer service is unmatched and their screen printing quality is simply outstanding. I wouldn't go anywhere else in London.
I had a question about my screen printing order and Isaac at Screen 27 was quick to respond and provide me with excellent customer service. They truly care about their clients and it shows in their work.
I can't recommend Isaac and the team at Screen 27 enough. Their customer service is exceptional and their screen printing quality is the best in London. If you need screen printing, they're the ones to call.
Screen 27's embroidery service is the best in London, hands down. Their team is skilled and dedicated to providing top-notch quality embroidery. I'll definitely be using them for future projects.
I recently used Screen 27's embroidery service for a custom project, and I couldn't be happier with the results. The embroidery is so precise and the colors are vibrant. Highly recommend!
I recently used Screen 27 for my screen printing needs and was blown away by their quality! They're based in London and their attention to detail is second to none.
Super impressed with the quality of screen printing used at screen 27 - the turnaround time was also amazing
Screen 27 provided us with a cut and sew service because our order was over 100 - they mananged to keep the quality much better than our usual orders and the price remained the same - really impressed
Ready to start your order ?